Western Washington University
---
Design BFA

Combining personal expression and critical thinking, we create solutions that connect industry, individuals, and institutions to specific audiences, and ourselves, to the world.

Western's Design BFA program is a competitive degree option which allows designers to build and refine their future work portfolios while expanding their world view of design and styles. The BFA allows designers to explore passion projects, niche interests in design, as well as learning to work with a close knit group of people.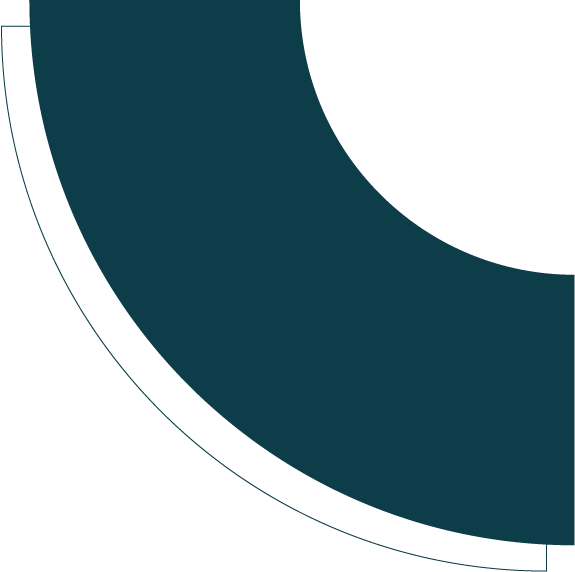 We are the BFA
---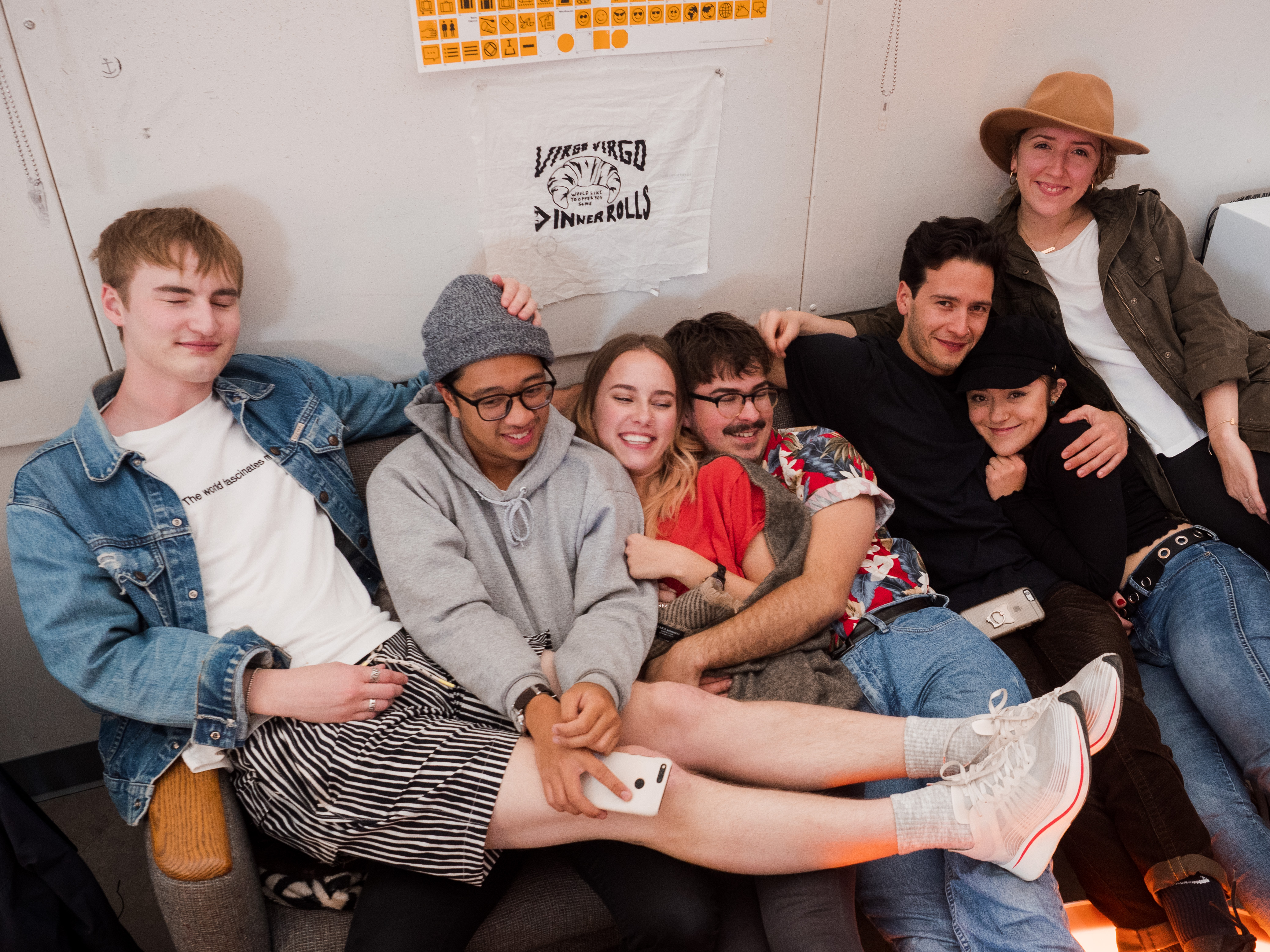 Western's Design BFA consists of twelve designers working to sharpen their skills and narrow their focuses. Located in our own studio, we participate in various workshops and classes ran by professors, peers, and local designers. Here, we have the opportunity and space to experiment, play, and most importantly, grow.
Overview
The BFA is the professional degree option for students admitted to the Design Program. The BFA degree option is a highly competitive degree limited to a maximum of 12 students per year. Courses in the senior year focus on the integration of graphic, production and digital media design in the solution of visual communication problems.
A specialty of the program is our seminar and workshop structure. Workshops are led by designers working in the industry, whereas seminars are faculty led classes which change topics depending on the cohorts interests and strengths.
Interested?
How to apply
1
Advisor
---
Check in with your advisor to see if the BFA is the right track for you in terms of time and graduation. You're required to be on track for an applicable minor, completing at least 11 credits. The BFA track is one full year.
2
Requirements
---
Before you can apply for the BFA program, you must complete the required 200- and 300-level classes. The class requirement checklist is easy to follow, and your 300-level schedule is sequential. You will be applying in winter of your 300-level classes.








3
Compile your portfolio
---
Put it together! This work for the portfolio are primarily from your 300 level classes, both completed and in progress. Here you can find the
BFA Application Requirements
. We host portfolio viewings in the studio as the deadline approaches for anyone who has questions about process or outcome!
4
Send it off!
---
Drop off your portfolio at the Design Office in Fine Arts 127. The deadline this year is March 14th, 2019, before 4:00 PM. Congratulations on your hard work, and good luck!

Internship
---
The BFA guarantees a summer internship, providing professional experience before the school year starts. Internship locations can range from right here in Bellingham, to as far as California. Most commonly, students have spent their summers in Seattle, working at both freelance and in-house design firms.


San Francisco
---
Every year during winter quarter, the BFA cohort travels to San Francisco to visit multiple firms, to experience the differences between in-house and freelance agencies, how culture varies between firms and cities, and make connections with fellow designers and alumni.


That Circle?
---
The orange circle is the unofficial-official branding of the BFA since the start of the program. The symbol derived from a neon sculpture that was plucked out of a dumpster and has since become a glowing coffee table and centerpiece in the studio. Its orange hue has served as a primary color for the interior design of the studio and promotional materials for the program.