The Designers
---
Creatives doing what they do best
What we love, and why we are here. Scroll down to view each designer and some samples of their work. Want more? You'll find a link to each designer's portfolio below their name. Trust us, it's worth the click.
Come check us out


Jude Dacula
view portfolio
A tinkerer by nature, Jude has rebuilt not one, but two cars with his own hands. Tammy is a trusty Camry, while Myra is an head turning red MR2. Jude loves interaction design for its mix of physical and digital aspects, as well as motion graphics.
---
Clayton Foshaug
view portfolio
With an affinity for enjoying an Aperol Spritz, Clayton has an understated love for fashion, typography, and beautiful things he can't afford. Clayton is looking to explore print in the form of editorial design, and digital design in web.
---
Ashley Garrett
view portfolio
For Ashley, Christmas music is fair game the day after Halloween. When she needs to get work done, a movie is usually playing in the background, mostly as white noise. Ashley loves branding and finds motion design very fulfilling.
---
Faith Hua
view portfolio
Cat lover, plant killer, and mom friend. Faith enjoys cooking but can appreciate a good microwave meal. She already has a name picked out for her future cat, Oliver, long for Ollie. Faith is an illustrator and designer with an affinity for visual design.
---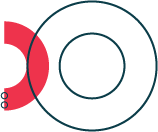 Andy Lai
view portfolio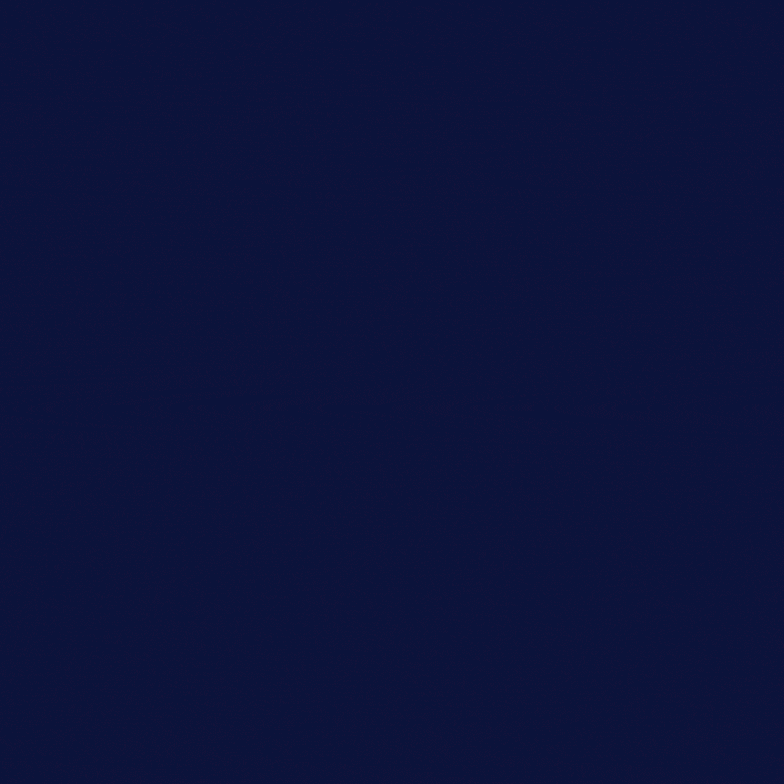 A bit obsessed with aquatic plants and fishkeeping, Andy enjoys creating small ecosystems with water and glass. Don't ask him how much it costs. He also loves incorporating systems within branding and UI design projects.
---
Chris Loth
view portfolio
Christopher is a driven designer from Seattle with a taste for good beer, funky music, and those legendary PNW pow days. He has a focus on branding and experiential design, with interests in motion, illustration, and packaging.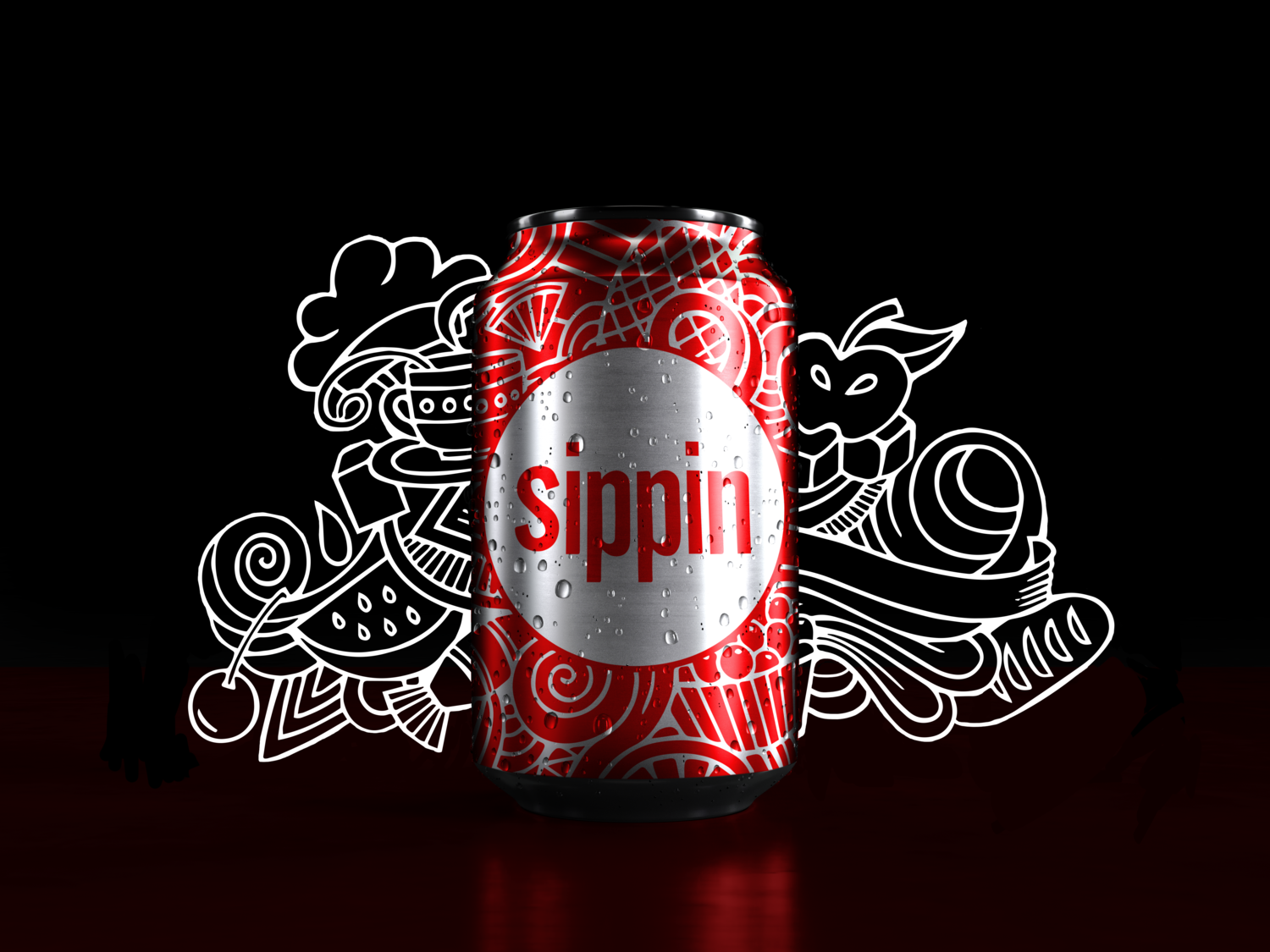 ---
Esti O'Connell
view portfolio
A color enthusiast, plant lover, and collector of all things graphic design, Esti is inspired by all the things she sees in life and hopes to apply it onto problem solving within the UX/UI field. She was recently involved in an near death accident while racing a faculty member on rollerblades and she also believes she can opera sing.
---
Naia Shedd
view portfolio
Naia is always on the hunt for the next gourmet ice cream shop (favorite flavor is something with fudge) and the perfect boba. You could also find her at the nearest skating rink because she is a wizard on quads. Naia is focused on branding and packaging but is looking to explore illustration as well.
---